The website today is the virtual business card that allows you to leave a good impression at first sight. We want to make it the flagship of your business. To do this, we showcase your strengths and enhance what you do.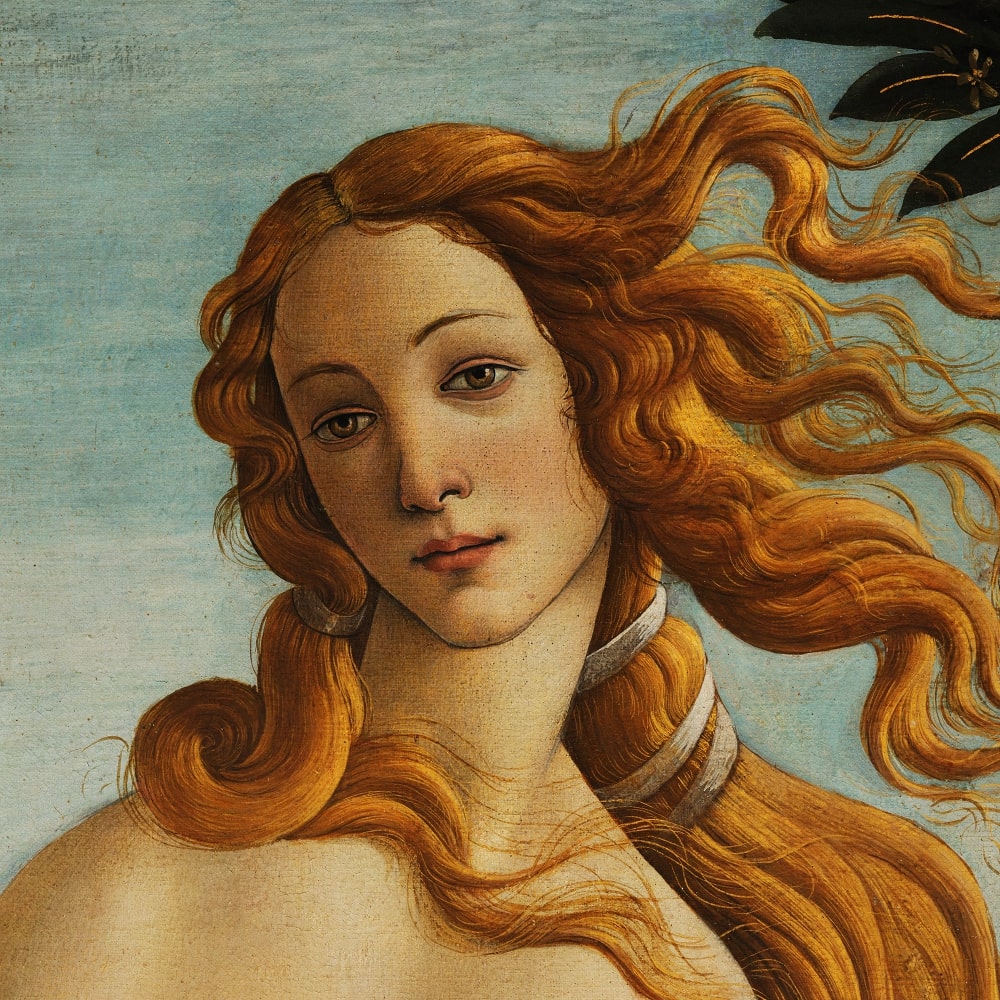 Beautiful
First and foremost, we work to ensure that your website is beautiful: balanced in the choice of shapes and colours. Stylish page by page.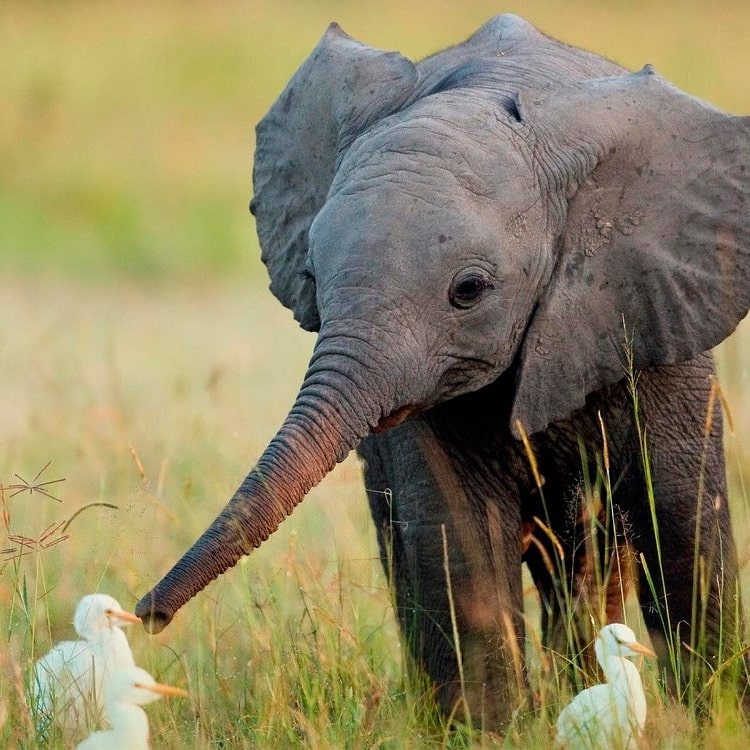 Adaptive
We use the latest responsive technology to ensure maximum usability and readability on screens large and small.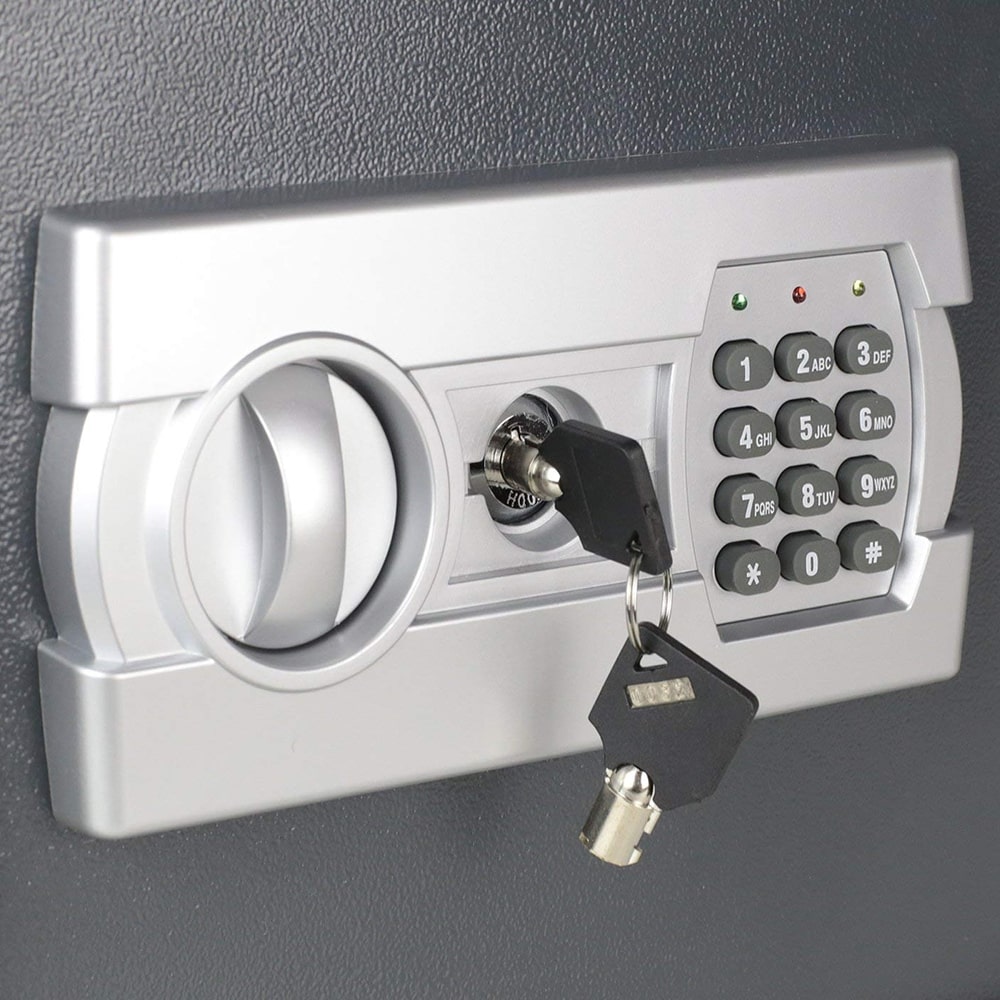 Sure
SSL certificate included in the price. Special security modules to protect against external attacks.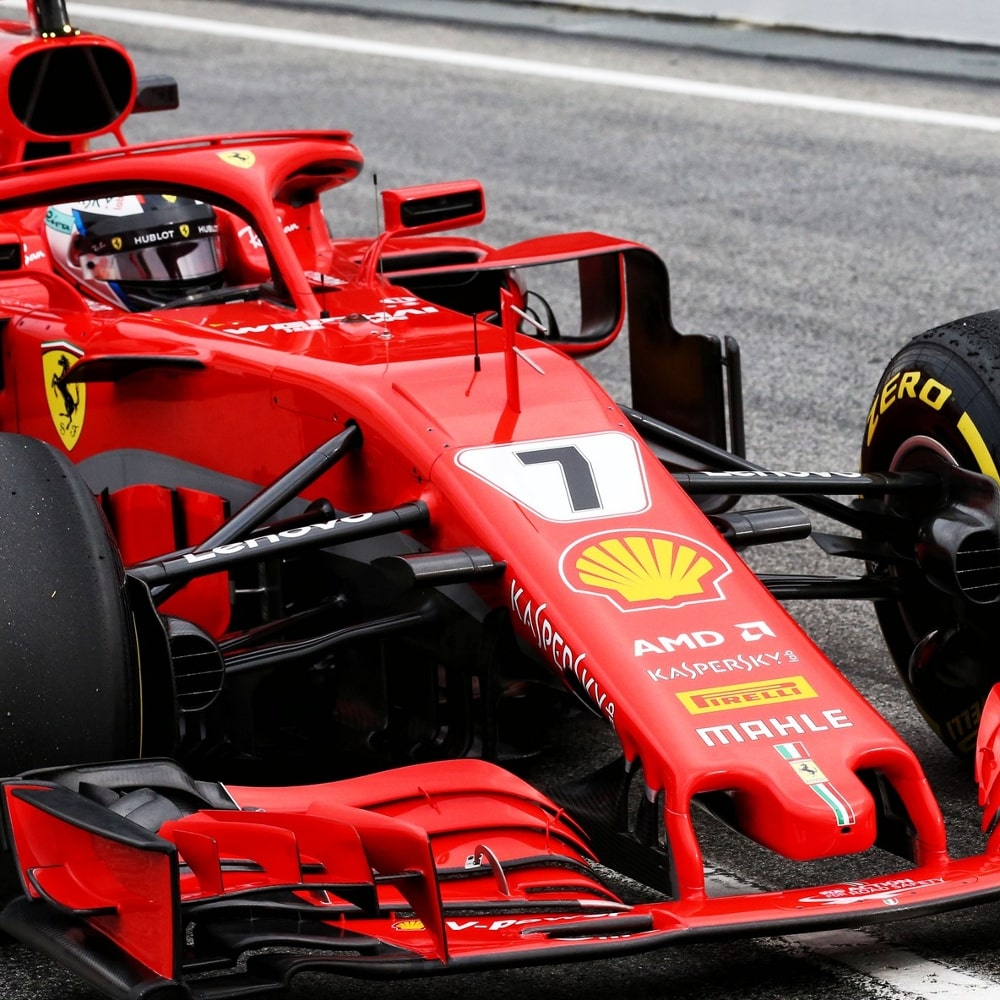 Optimised
We set up pages to optimise your website. We help you write the texts with the right keywords so that it appears in a good position on search engines (SEO).
Contact us for a no-obligation quote and describe your requirements.