We create your logo, enhance your image, let the world know your strengths. Like a painter who paints the canvas, we choose the lines and colours that best enhance you. How do you catch the eye at first glance? What elements do we work on?
Identity
Who you are, your skills, your professionalism, your personality, that unique set of characteristics for which the world appreciates you and chooses you day after day. We present your identity in the best possible way, so that you can be discovered by those who do not yet know you.
History
What is your story, what is the path that has allowed you to develop expertise in the things in which you stand out for excellence. We tell it in words and pictures.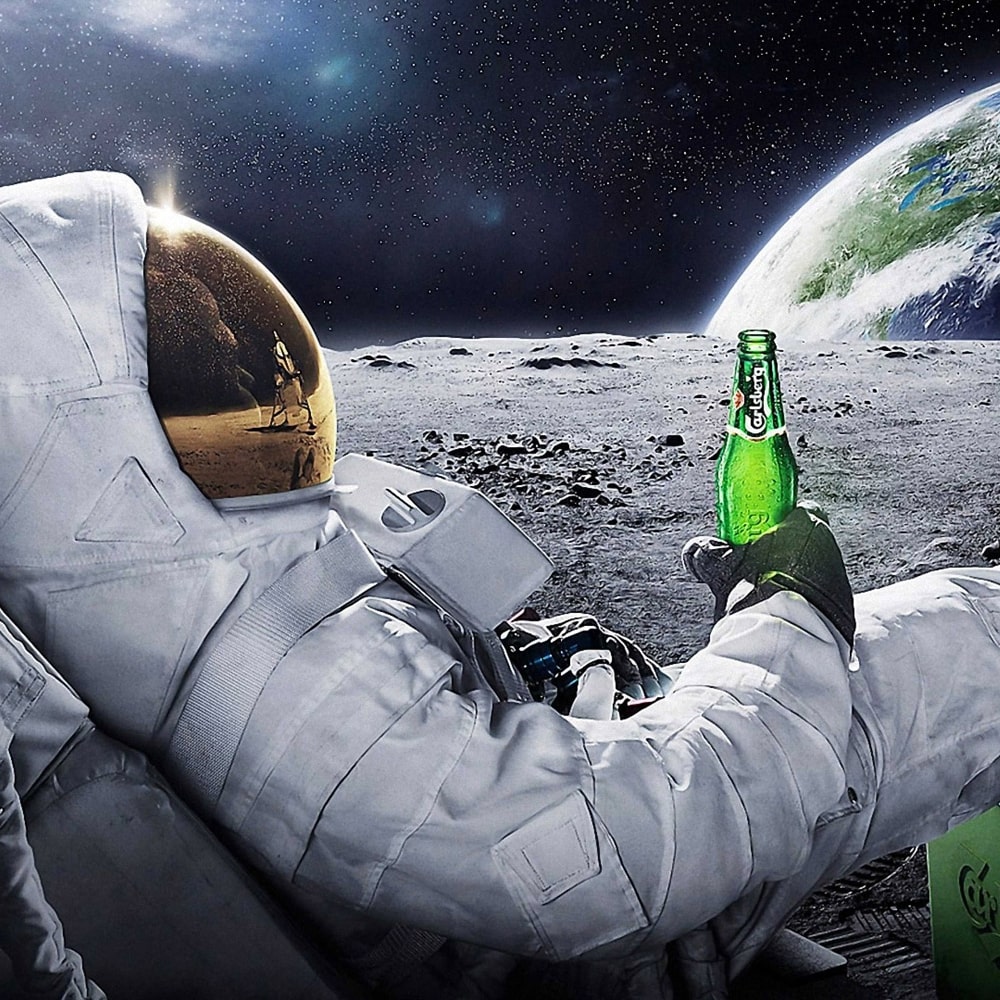 Vision
Organising trips to the moon? Make gardens bloom in the Sahara? What is the dream you want to realise? We help you to communicate it.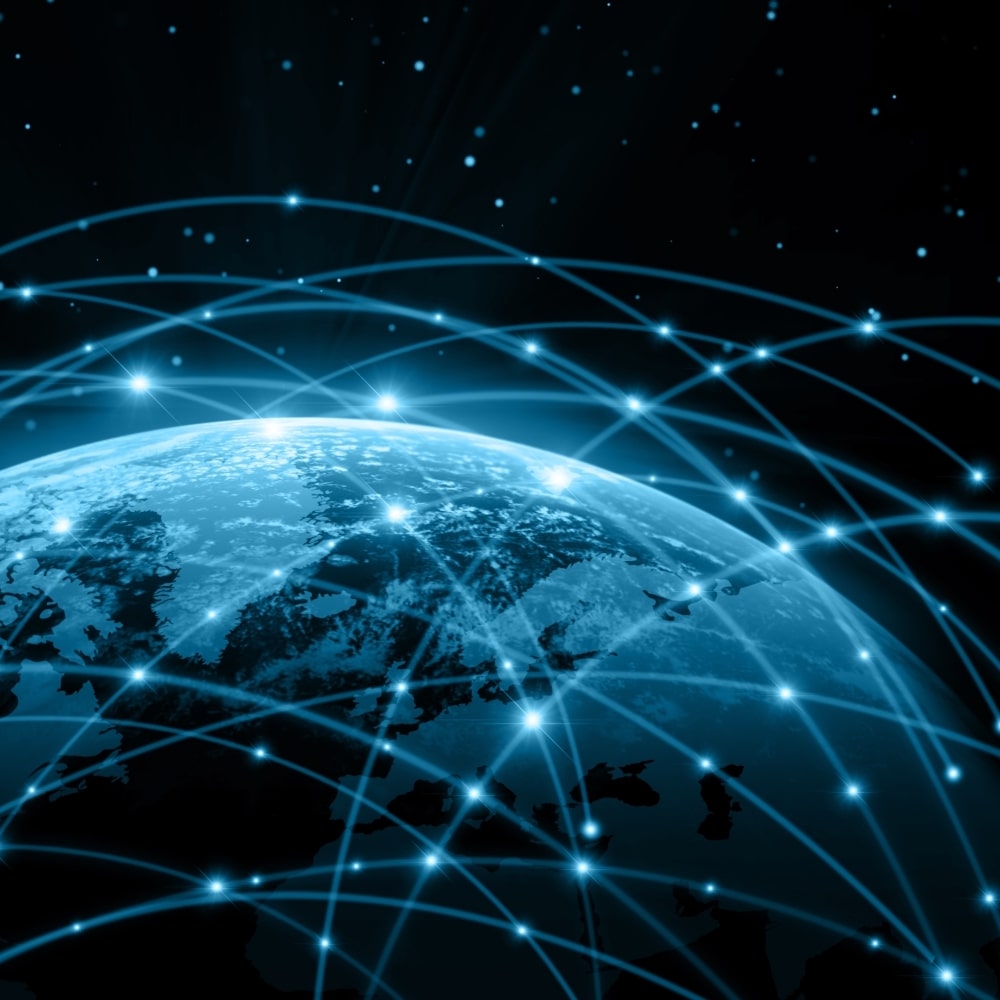 Network
Communicating to network. Networking to multiply opportunities. Cultivating opportunities to build success. Contact us now, tell us about your project.