For more than a decade, we have been developing tailor-made web applications that can be used effectively on computers and mobile phones.
Prototype
First of all we draw with you a preview of the screens that need to be there and foresee the different use cases that interest you.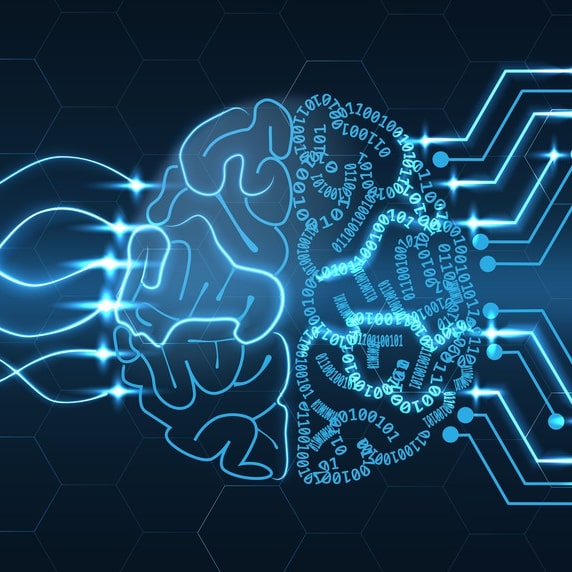 Technology
We develop your dedicated solution with our powerful ITALIX.MVC libraries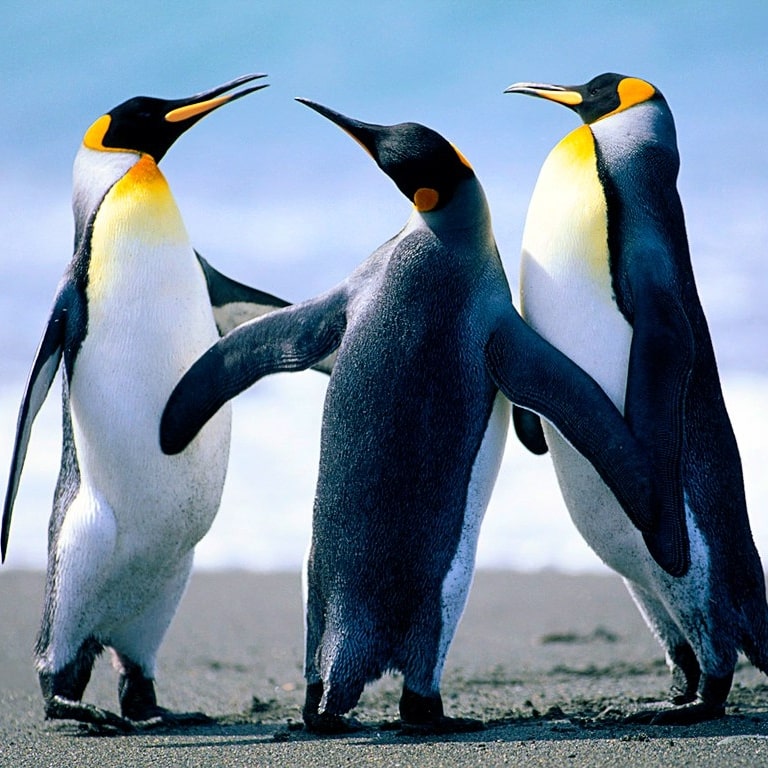 Platform
We rely on open source technologies to ensure secure operation over time. Linux, Apache, PHP, MySQL are some of the tools we use every day.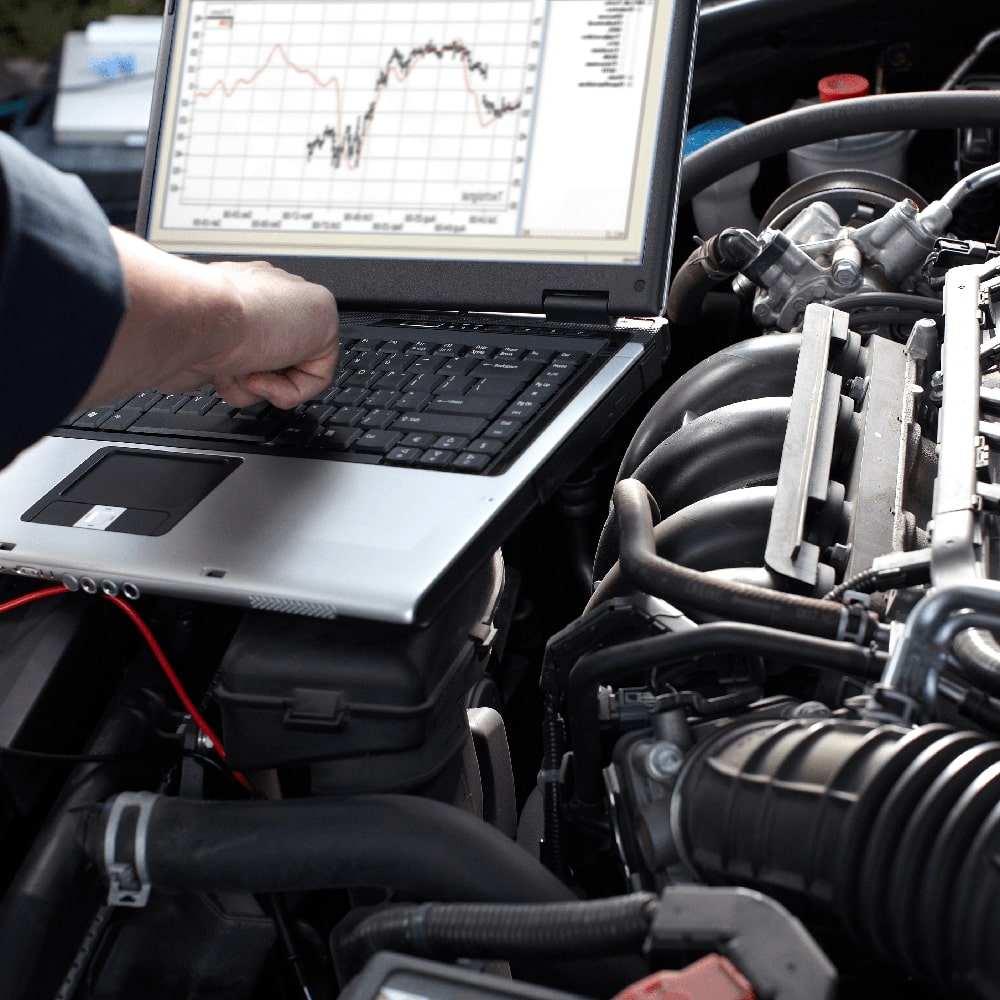 Maintenance
We support you in order to offer you an evolutionary platform maintenance over time, to constantly adapt it to your new needs.
If a tailor-made solution is what you need... contact us now!