One of our first e-commerce projects, with more than 1 million products online, was already collecting several hundred orders every day after the first 3 years of operation. Our experience allows us to guide you in online trading. What can we do for you?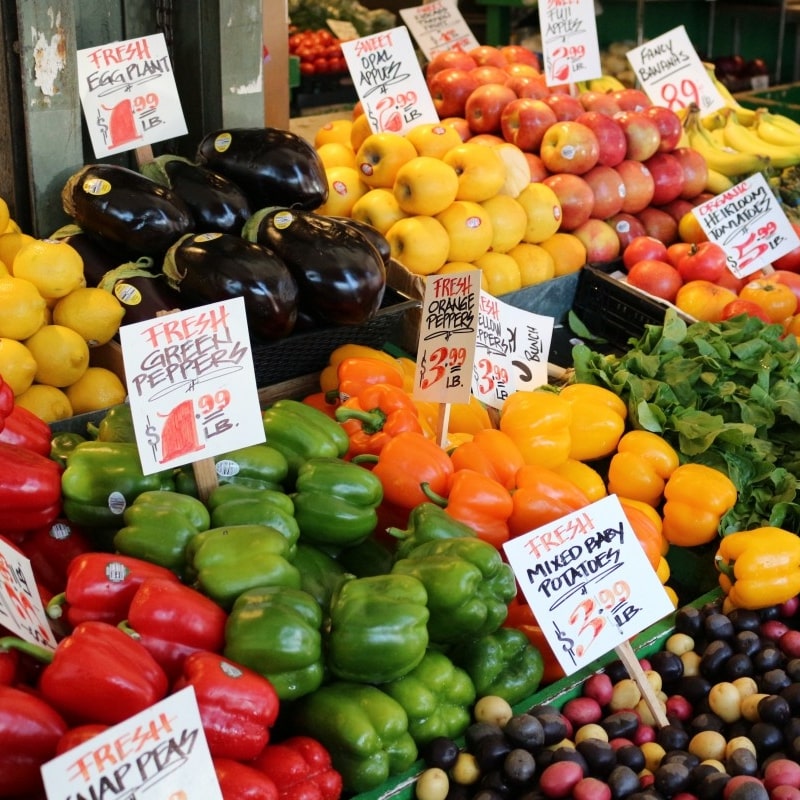 Platform
We will help you choose the platform that best suits the size of your catalogue, your needs and the level of budget available.
Project
We design the site with you in order to present your products in the best possible way and make shopping as easy as possible.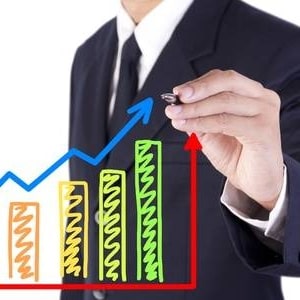 Marketing and Analysis
We support you in setting up marketing campaigns to boost your sales and analysing the results.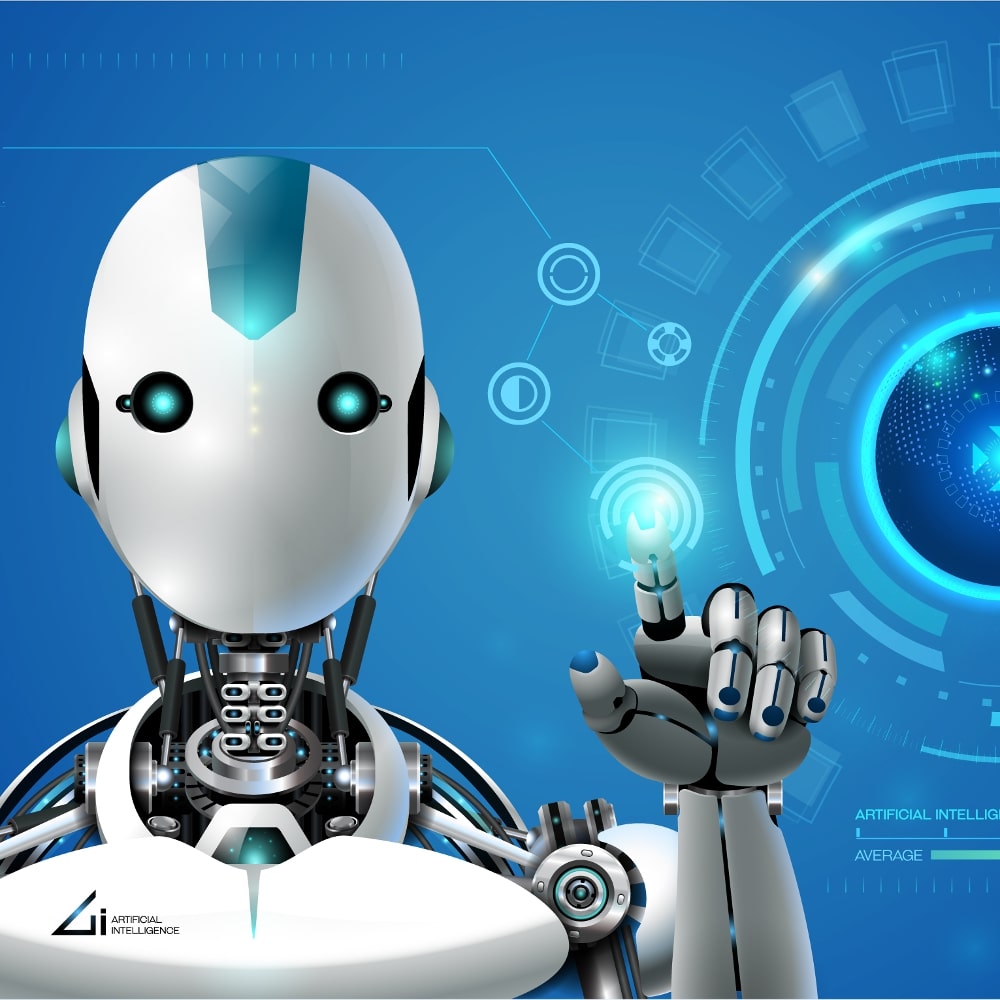 Automation
As you reach certain sales volumes we help you automate the process, to speed up and optimise each step.